Green-Paper Packaging joined CSAOSZ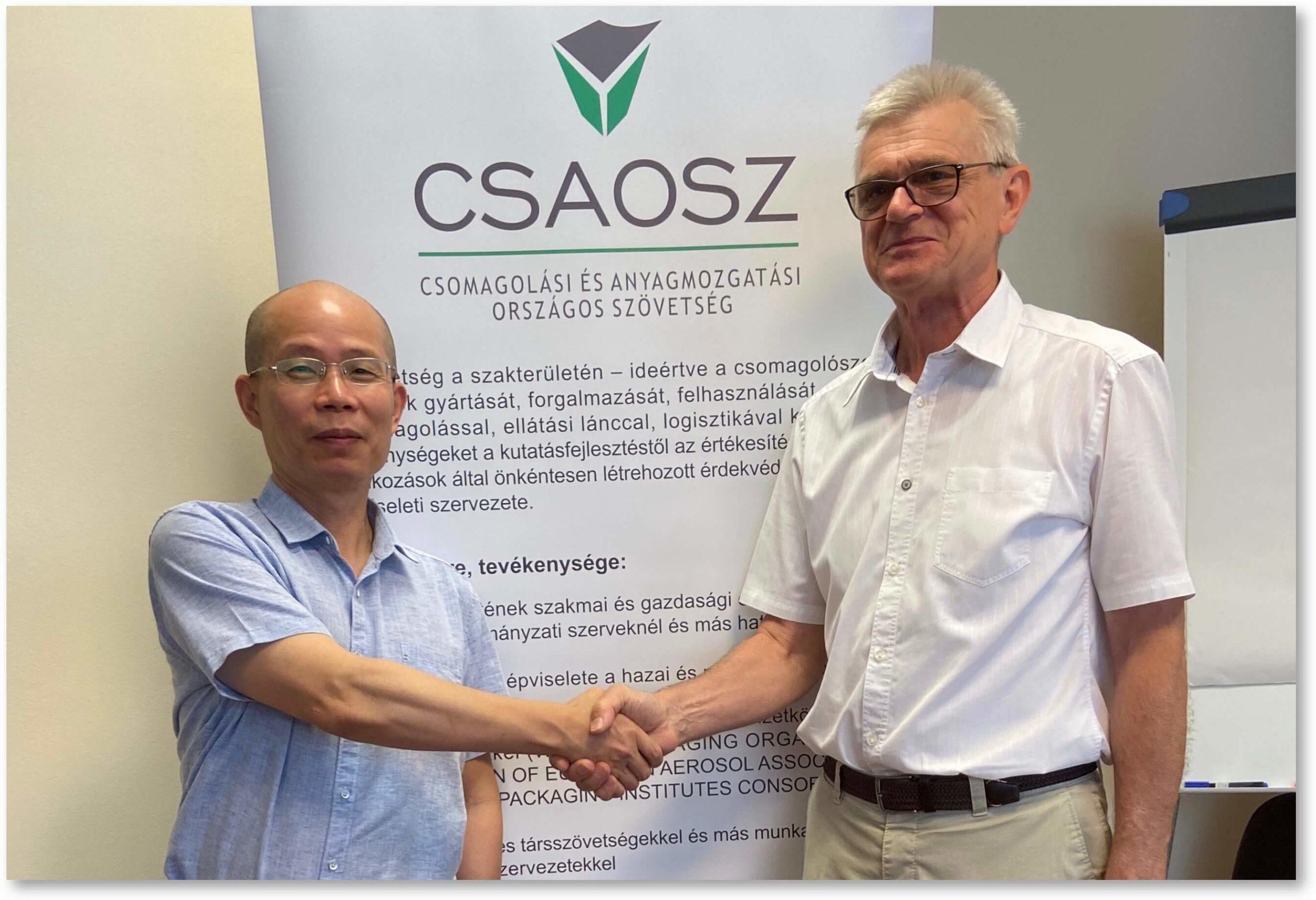 Hungarian Association of Packaging and Materials Handling (CSAOSZ) was established by the Packaging Division of Hungarian Chamber of Commerce and Industry in 1990.
www.csaosz.hu
The mission of CSAOSZ is to organizes and integrates the manufacturers, distributors and users of packaging materials, machines, as well as the enterprises on packaging and materials handling; protects, reconciles and promotes their interests in professional, environmental and economic respect; organize training, conferences, exhibitions etc.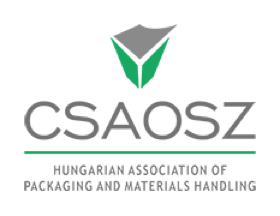 Green-Paper Packaging Kft. (GPP) provides the food container with coated paper and reduces more plastic application.
GPP joined in CSAOSZ on 09.2020. Als member of CSAOSZ GPP will focus on the paper packaging for food and promote the application of paper products in food industry.