. Welcome to Our Green Company
.

We provide future of energy
GREEN-Paper Packaging Kft. (GPP) was founded by Chinese Investors and Simon Group in Hungary in September 2020.

The production base was established supplying 100% PLA and PE coated paper packaging products.

In view of corporate social responsibility, the ideal of sustainable development, the responsibility for global environmental protection, and the safeguarding of consumers' health, the company started to manufacture coated paper products in the EU.

The product concept is that the material will be in the cycle of endless life that it is from the Nature and returns to the Nature to reduce the planet pollution.

The products are widely distributed all over the world.
Statistics
Pure Numbers
and Only
17.9
millions sold product
15.24
tons plastic waste reduces
Our crew
Meet the
Team
Our goal is providing thoughtful service to our customers with environmentally friendly solutions, therefore we have various products, which are manufactured in Hungary EU, with that step we strongly believe we can reduce environmental impact and give a secure solution to the continuous and safe supply chain.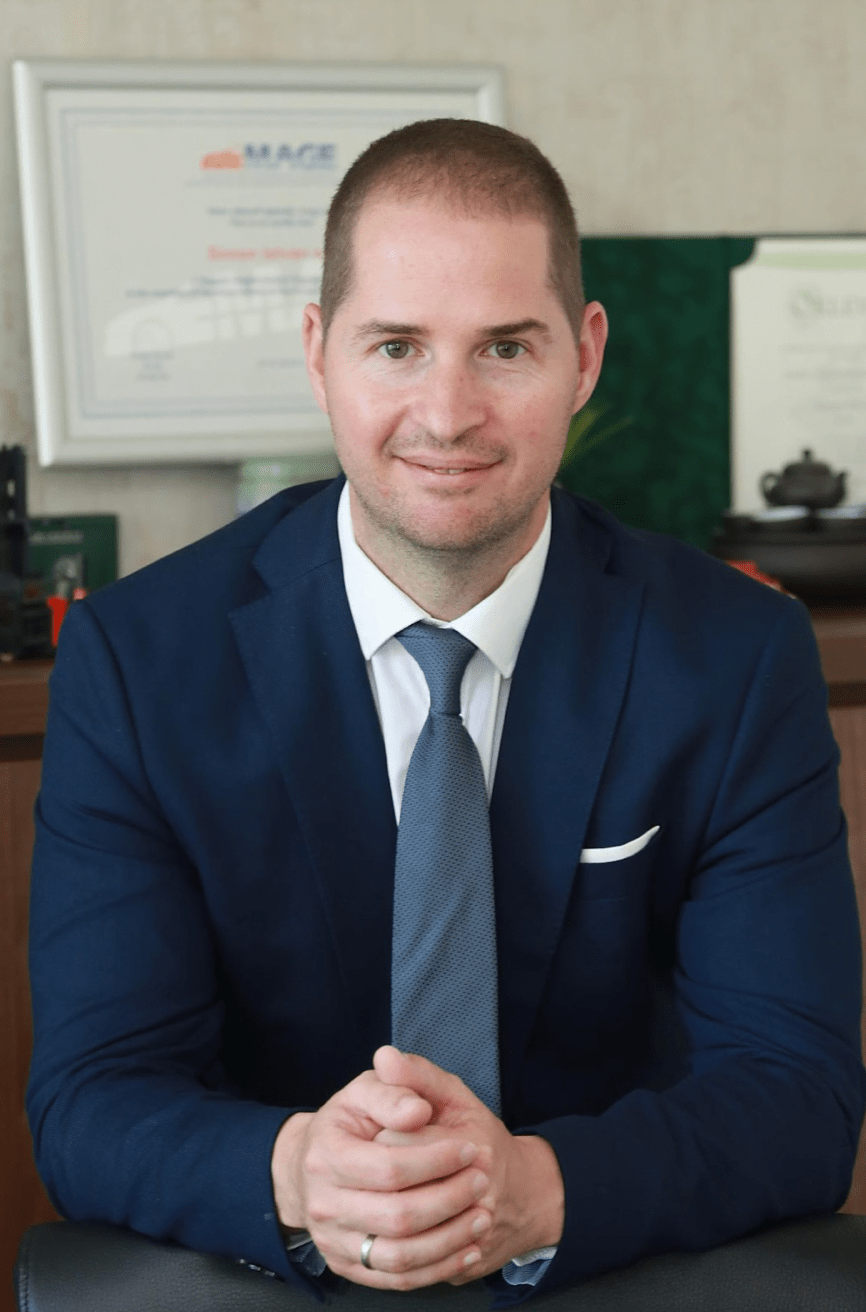 Péter Simon
General Manager